Understanding customer's needs is the foundation of business – Motion Systems case study
Motion Systems is one of over 200 companies operating in Wrocław Technology Park. Its core business is designing and producing motion platforms and complete simulators. With its innovative solutions, responsiveness to market needs and attention to detail, it develops solutions valued by customers from around the world.
The idea to establish Motion Systems was inspired by a hobby and by the drive to create useful projects.
– I wanted to continue and expand the projects I worked on during my doctoral studies. I noticed that market lacked devices for professional racing simulation, and that it might be a potential area to develop my own business – says Michał Stanek, President and founder of Motion Systems.
Since the launch of the company in 2011, we have placed the greatest emphasis on researching customers' needs to make sure that our products comply with them.
– At the very start, our toughest challenge was to find a customer who would like to pay for a concept for us to develop and deliver. To meet the challenge, we focused on identifying our customers' needs – adds Stanek.
Motion Systems started its operations from partnerships with the events industry. Motion simulators were very trendy back then, owing to the popularity of Robert Kubica and Formula One. The company noticed that there was a demand for simulators at an affordable price.
– In the first 2 years of our operations, we partnered with companies from the events industry, which is a sector focusing on the lease of equipment. To us, it was a perfect form of cooperation. We were able to quickly collect feedback concerning the use of our product, change and improve it, as well as maintain it, because it was not it permanent use – says the President of Motion System.
He also emphasizes that the specific nature of the industry set out certain features that products had to have in order to be distinguishable. The features include reliability, easy configuration (especially in highly stressful circumstances, such as fair events or conferences), and eye-catching design.
– As we focused on satisfying market requirements, every device we produced had its customer. According to the model we adopted, our technical, technological and project-related assumptions were promptly verifiable, which saved us time and funds we would probably have lost as a result of implementing future failures. Our starting point was an assumption that the customer is right. We kept developing our offer and tailoring our solutions to use cases of each individual customer – adds Stanek.
The first period of the company's operations showed the team that there were entities in the market that had the technology they needed, but lacked knowledge necessary to commercialise and improve it. It set the direction of the company's further growth. From then on, Motion Systems has focused not on providing comprehensive solutions, but developing high-quality components that might improve the quality of products already available in the market.
– It was a bullseye. If we carried on providing ready-made, finished products, we wouldn't have such a broad offer of our own technological solutions today – says Stanek.
The company was naturally growing. It did not use any subsidies or grants – each of its investments was based on earlier and forecast profits.
– We kept in our minds that the most innovative solutions do not necessarily have to win, because the market simply might not be ready for them yet. The one which is best adapted to market needs in terms of technology is the winner. Let's face it – if we had offered our current technologies back in 2011, we would not have found any customers who would be willing to use them. – adds the President of Motion Systems.
In 2017, owing to consistent expansion of the offer and swift reactions to market expectations, the company became a global leader in providing state-of-the-art components. As many as 95% of them is exported. The company's products are characterised by high quality at an affordable price.
– We have built an extensive portfolio of our own technologies, which allows us to say that we currently have the broadest offer among companies in our category. – comments Michał Stanek.
Dynamic future
The market Motion Systems operates on is so dynamic, that it is difficult for the company to specify its further long-term objectives for growth. Its priorities include prompt reactions to market dynamics and diversification.
– We want to check if the solutions we offer will work on other markets, not only simulation of gaming, although the two latter remain our central focus. – notes Stanek.
The company wants to research the needs of new sectors and see if it would be able to react to their demand. These sectors include aviation, space, military, as well as VR or film production.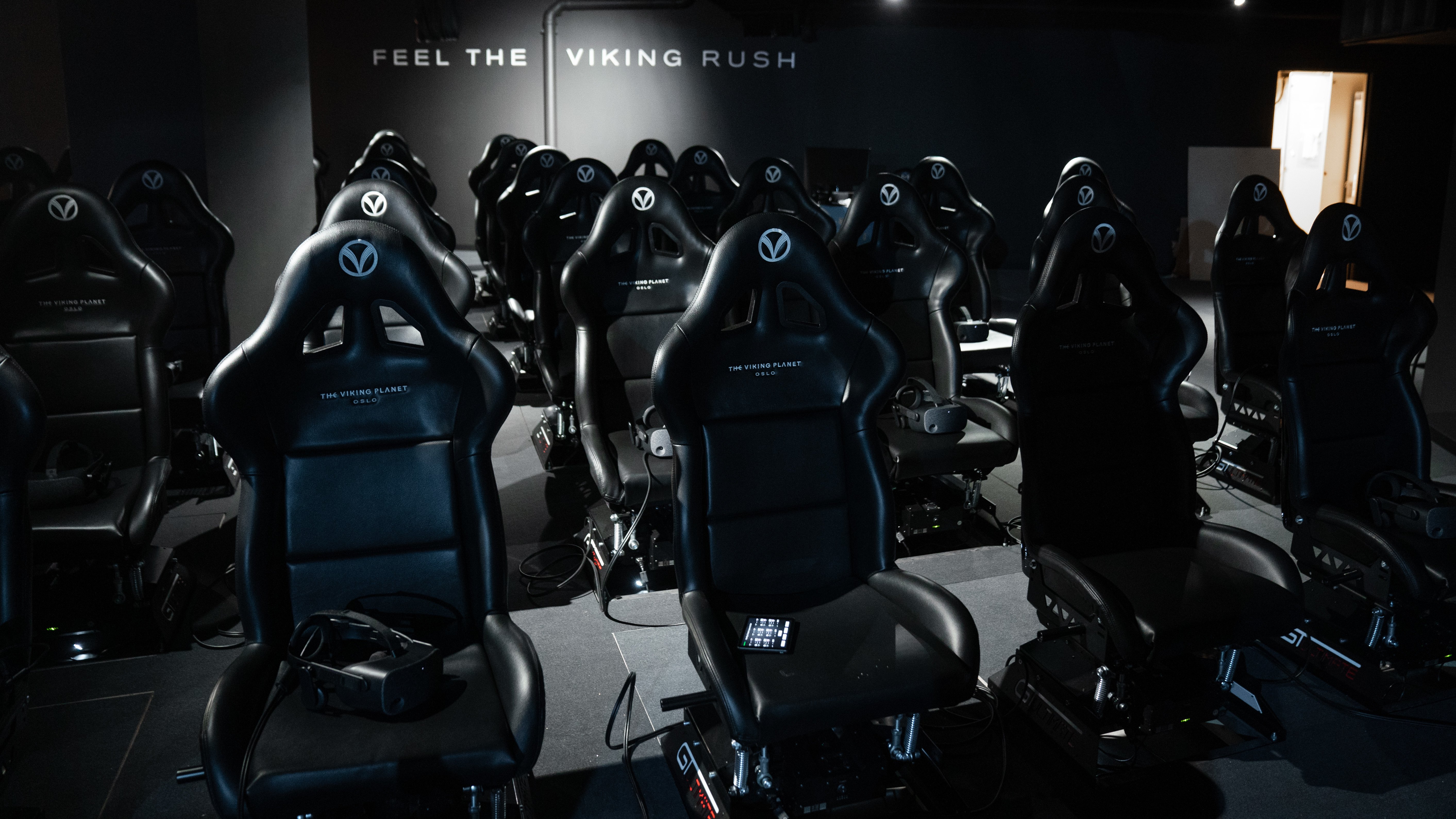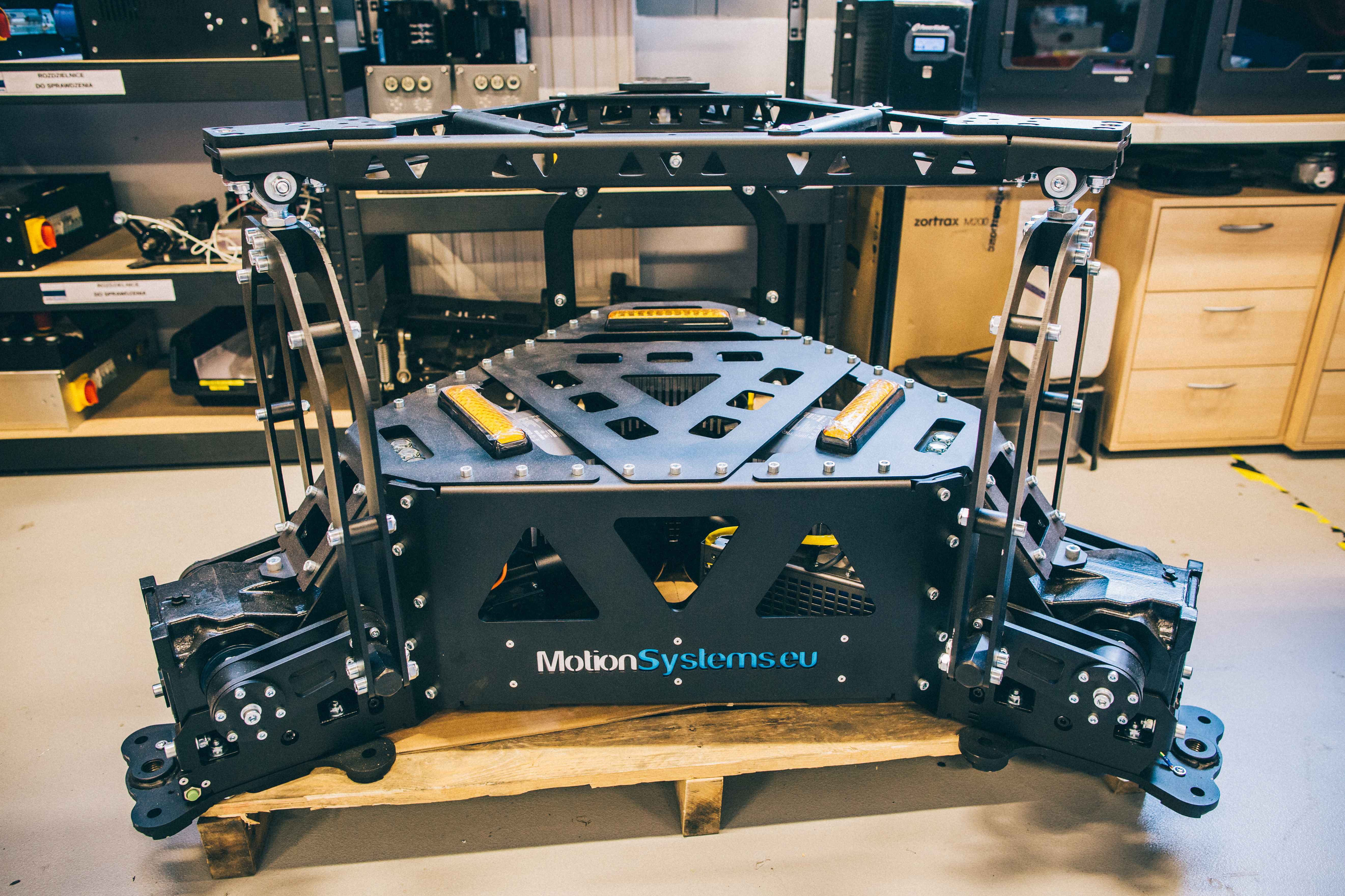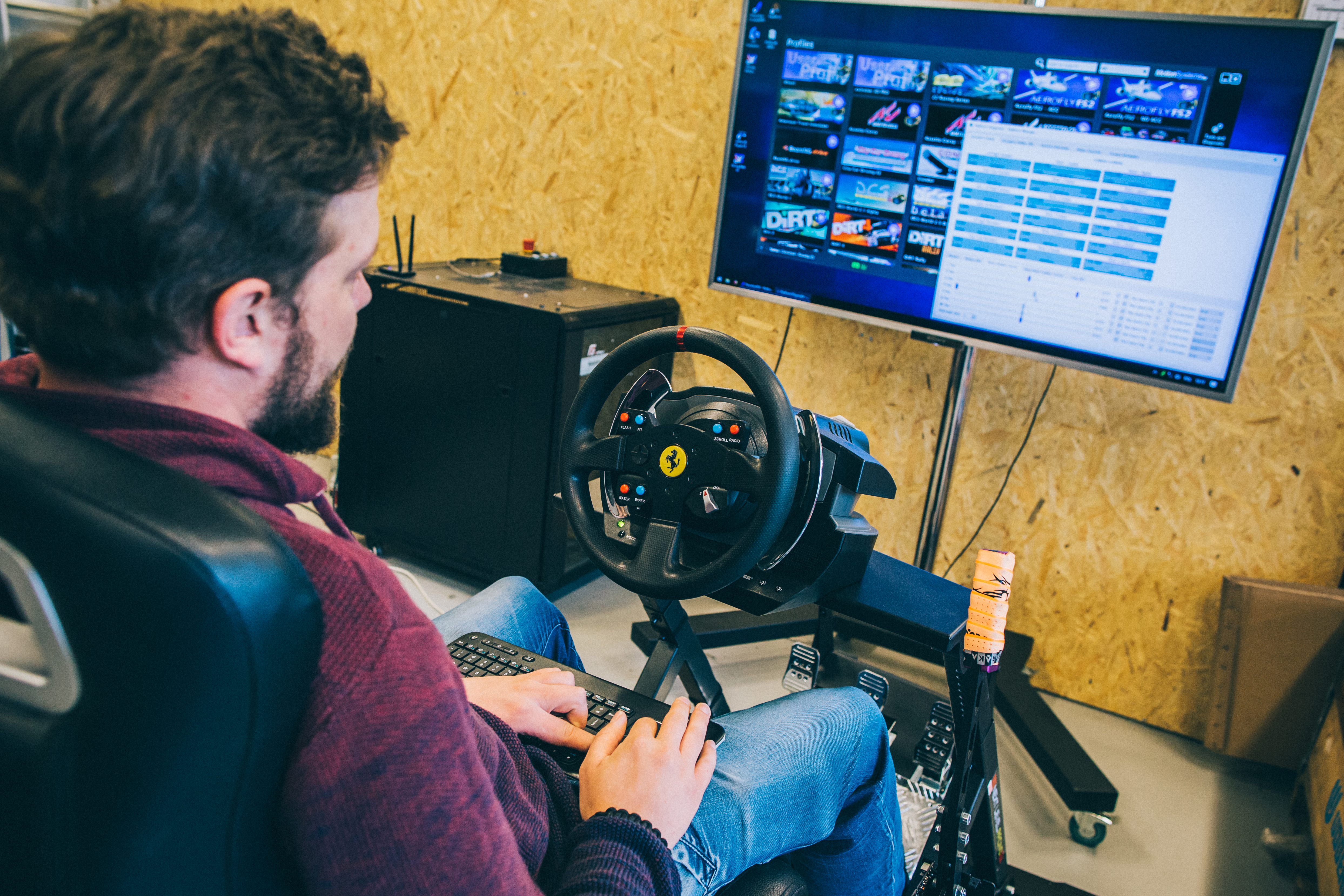 Motion System owes its success also to its extensive R&D team. The possibility to involve so many experts in its works has allowed Motion Systems to develop numerous technologies and solutions. The team is still expanding, and the company, despite that it did not go through typical stages of a start-up, has adopted a start-up's internal structure and method of operation.
– It allows us to work dynamically, be flexible and creative, which is essential if we want to stay in the market – adds Stanek. – We want to keep growing without losing focus on the business rules that enabled us to gain immense competitive advantage – concludes the President of Motion Systems.