The offer of WPT includes products and business services focused around 9 areas presenting the full spectrum of our activity – from renting business infrastructure, through business incubators, modern laboratory and R&D facilities, specialist consulting, to projects related to Big Science or academic entrepreneurship.
Its full potential is presented in our business development programme  Stellar Hub.
What does the offer of WPT include?
CONSULTING AND NETWORKING
Our team of experts supports the companies cooperating with us in obtaining financing, organises specialized training courses and helps to do networking.
+ PLN 185 mln
obtained by companies thanks to the Subsidies Voucher mechanism
+ PLN 34 mln
value of projects that obtained de minimis aid
Do you want to know more?
LABORATORIES AND PROTOTYPE WORKSHOPS
WPT has 12 state-of-the-art laboratories and prototype workshops appointed with world-class equipment. Here, there is just one step from an idea to a product. Here is where innovations are created.
12 state-of-the-art
laboratories and prototype workshops
Do you want to know more?
RESEARCH & DEVELOPMENT
We know how to turn potential into success. The R&D sector offers many opportunities that we can direct and support their use with specific, specialized services.
Specialized
R&D workshops
Developing
technologies and analytical methods
Standard
research and analyses
Do you want to know more?
Choose the products and business services that you need
The comprehensive offer of WPT for business consists of elements that each company cooperating with us can combine with each other, depending on the scale on which it operates and what its current needs are. Thanks to this, we can create an individual configuration, a constellation that enables business development. Here are some examples!
STARTUPS
A startup that begins its business activity can develop in one of our two business incubators. After the incubation is over, thanks to our support and the use of e.g. de minimis aid, it can take advantage of our office infrastructure or laboratories. It all depends on what it needs to reach the next level of development!
R&D COMPANIES
WPT is a great place for the development of companies that conduct research and development projects. They have at their disposal not only offices, but also modern laboratories, which, thanks to our advice and support in obtaining funding, they can use on preferential terms. WPT is also a convenient workplace for parents – thanks to Technoludek kindergarten.
SMEs
Companies from the SME sector, whether they start cooperating with us by renting space in Hala Nowa 7 or by renting an office, can use various business products and services as their needs change. R&D consulting, spin-off in the Business Incubator, or assistance in obtaining EU subsidies? Our offer meets all of these needs.
What else is worth knowing about WPT?
Wrocław Technology Park is located in the dynamically developing business part of the city. It is a convenient location for business development in terms of logistics.
Diverse business
COMMUNITY
WPT is an entrepreneurial community of over 200 companies from various industries, operating on any scale (both SMEs and large companies). They employ over 2,000 people!
We support various forms of
ENTREPRENEURSHIP
To us, entrepreneurship is not just running a business. It is an energetic attitude, taking the initiative, and being active in various areas of life. We support all residents of Wrocław in their development!
LET'S TALK HOW TO DESIGN THE FUTURE OF YOUR COMPANY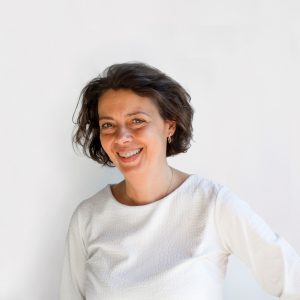 ANNA BEDNARSKA
sprzedaz@technologpark.pl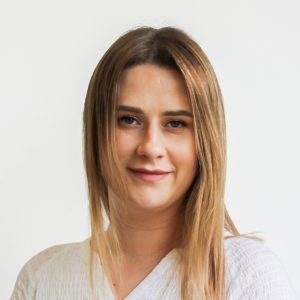 KAROLINA FRANKOWSKA
sprzedaz@technologpark.pl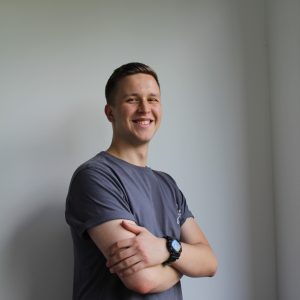 MICHAŁ WRÓBEL
sprzedaz@technologpark.pl
Wroclaw Technology Park
ul. Klecińska 125
54-413 Wrocław