WPT's business incubators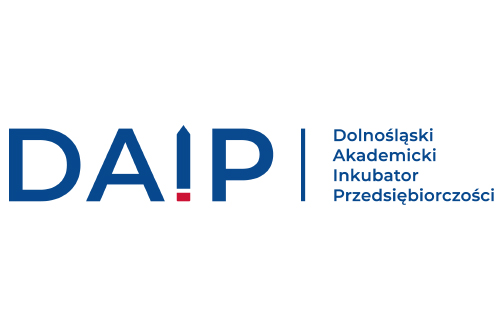 Lower Silesian Incubator of Entrepreneurship
At DAIP, we support academic entrepreneurs, i.e. students, doctoral students, graduates and academics who start up a business in the technology sector. As part of our incubation at DAIP, we create favourable conditions for the development of the companies they set up for two years. Over the 14 years of DAIP's existence, more than 150 companies have benefited from our support.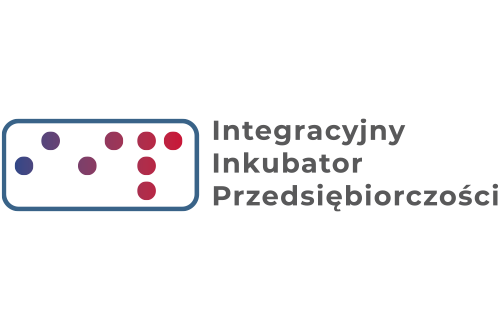 Integrative Business Incubator (IIP)
The WPT Integrative Business Incubator was created to support and develop business without barriers. It is dedicated to all companies that are at the beginning of their business path. The incubator is a place architecturally adapted to the needs of people with disabilities. Its most important goal is to support them in the field of professional and social activation and business integration.
What do you gain in the WPT Business Incubators?
What else should you know about our incubators?
DAIP was awarded the title of the Best Scientific Business Incubator in the category of return on public investment (Annual Incubation Awards 2013)
The survival rate of companies incubated in WPT is as high as 80%, and many companies starting up in one of our incubators are now publicly traded.
The companies we incubate obtain patents that allow them to further develop the innovative products they produce, compete successfully in international markets and expand their potential to the level where they obtain funding from Venture Capital funds.
The companies we incubate are winners of such competitions as "Innovator of the Year", "Microentrepreneur of the Year", "Innofirma Parkowe Orły", "Dolnośląski Gryf-Nagroda Gospodarcza", "30 creative Wrocław".