STELLAR HUB
STELLAR HUB is our business development program which shows that our comprehensive offer is a constellation of products and services tailored to business needs at every scale.

CONNECTING POLISH BUSINESS WITH THE BIG SCIENCE MARKET
STARTUPWRO
Investments are not just capital. We believe that with the right support the idea can turn into market success. We support them in our two business incubators – DAIP and IPIT.
WROCŁAW SUPPORTS ENTREPRENEURSHIP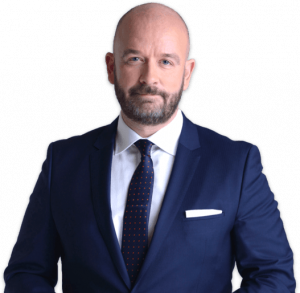 Dear Entrepreneurs,
Wrocław is a city of active, creative and enterprising people. We have over one hundred thousand enterprises, the vast majority of which are micro and small businesses that are the driving force of the local and national economy, generating a significant part of the GDP and enabling the city and region to grow.
We are grateful for your commitment, creativity and courage to take matters into your own hands! Thanks to your companies we benefit all – Wrocław and the entire agglomeration. We are here for you and we want to support you, especially in places such as the Wrocław Technology Park.
Jacek Sutryk, Mayor of Wrocław
Wroclaw Technology Park
Klecińska 125
54-413 Wrocław