Wrocław Technology Park is the largest business institution of this type in Poland, in terms of the number of companies operating in its area. Their diversity is proof for us that the WPT offer is adapted to the needs of various types of business, operating on every scale.
WPT is a perfect place of operations for companies, entrepreneurs and scientists from the research and development sector, as well as research and development departments. Both startups, enterprises from the SME sector as well as large international companies will find their place here.
HISTORY
The history of our Park reaches back to 1996. It is then that the representatives of scientific, business and financial institutions, as well as local and national government agencies met at a conference dedicated to the topic of technological parks. It was initiated by Wrocław City Council, Lower Silesian Chamber of Commerce and the Foundation of Development of Wrocław University of Science and Technology.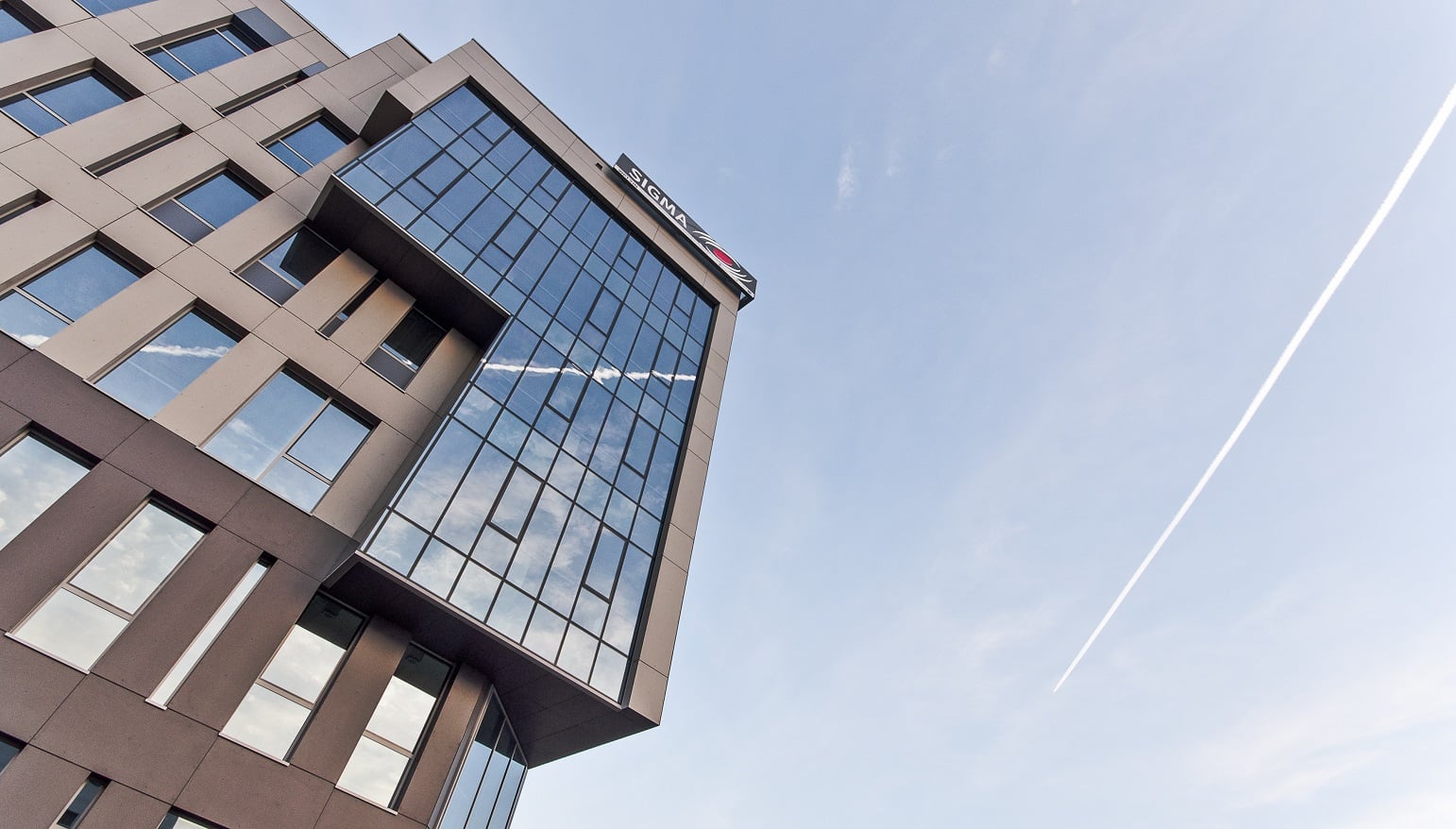 SHAREHOLDERS
Shareholders of Wrocławski Park Technologiczny S.A. (Wrocław Technology Park) includes Wrocław Municipality, Santander Inwestycje Sp. z o.o., Wrocław University of Technology, University of Wrocław, Wrocław University of Environmental and Life Sciences, Lower Silesian Chamber of Commerce, Wrocław Agglomeration Development Agency, Wrocław University of Economics, Wrocław Medical University
PARTNERS
Meet organizations we work with to comprehensively support business.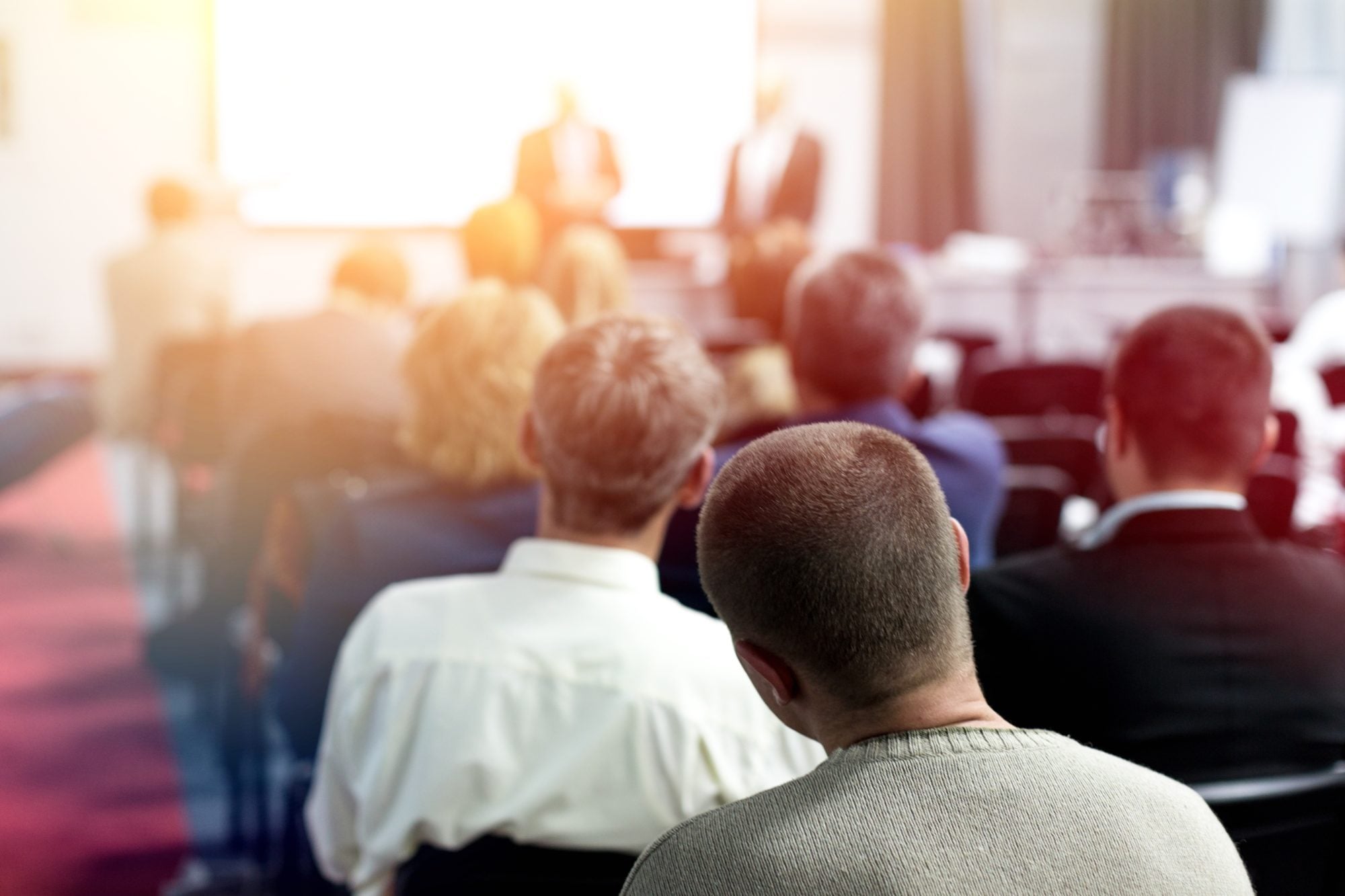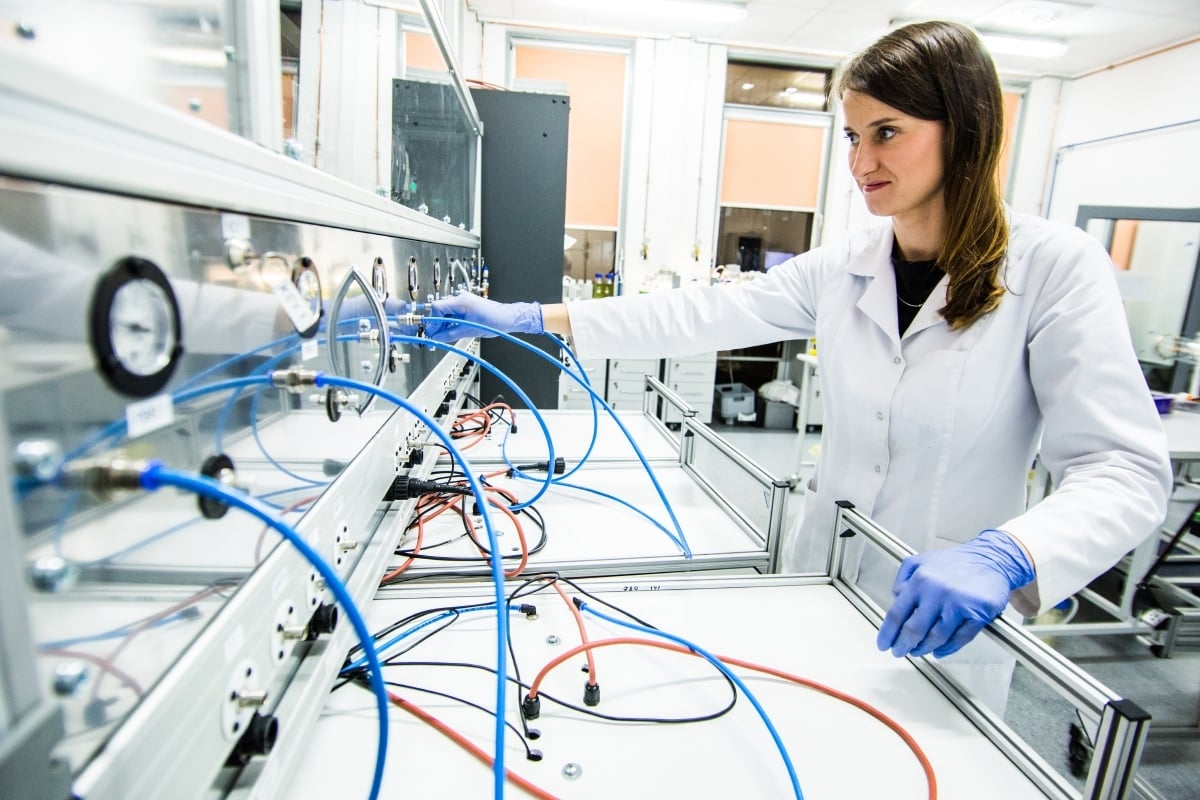 PROJECTS
The Wrocław Technology Park implements a number of projects that contribute to the development of cooperation between the science and business sectors. We support companies and projects that focus on research and development, innovation and modern technology.
AWARDS
See how our products and business services have been awarded.