Warehouse and production hall for lease
After restoration, Nowa Siódemka has not only regained its former splendour, but, first and foremost, now it serves entrepreneurs as a production hall and a warehouse for lease in the centre of Wrocław. Nowa Siódemka has been created especially for companies that are looking for a non-standard warehouse for lease in Wrocław, tailored to their needs and ensuring the expansion of their business. Nowa Siódemka is also a production hall adapted to run a business which involves handling both large-sized devices and complex, high-tech production lines.
Advanced technologies
Nowa Siódemka hall has been prepared to meet the needs of companies operating in sectors such as optics, biotechnology, electronics, IT, automatics, pneumatics, as well as electrical engineering, energy or metal working industry.
The hall for lease in Wrocław is tailored to individual needs
The main aisle, which is 40 metres' wide and over 13 metres' high, allows the installation of large-sized specialist equipment. The hall space may also be adapted to warehouse needs. Warehouse space may be freely developed, and individual modules may be connected together, which makes it possible to carry out laboratory or production activities.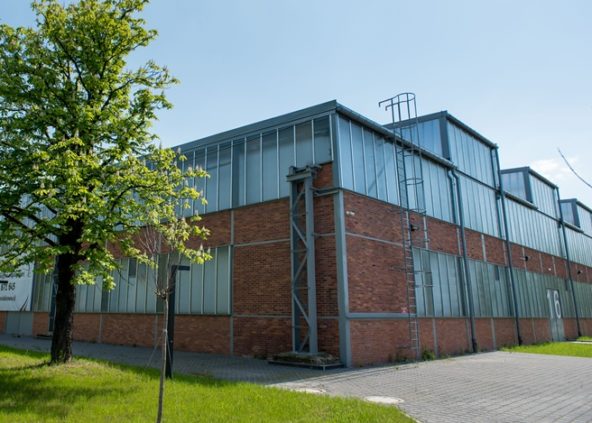 Perspectives for growth
Nowa Siódemka hall is located in Wrocław, on an extensive area in the premises of the Engine House of Business, which is a zone intended for industrial investments. It provides broad possibilities in terms of the revitalisation and reindustrialisation of this part of city. Proximity of Wrocław Technology Park and its residing companies is also an advantage. The companies make use of laboratory and research infrastructure and search for business partners who provide specialist services to cooperate with. The Engine House of Business is a new venue for entrepreneurs. In the area of 13.5 ha, owned by WTP, occupied by the warehouse for lease and the Incubator of Entrepreneurship and Technology, there is a complex of industrial plots intended for sale and development by investors.
See also: lease of warehouse space in Wrocław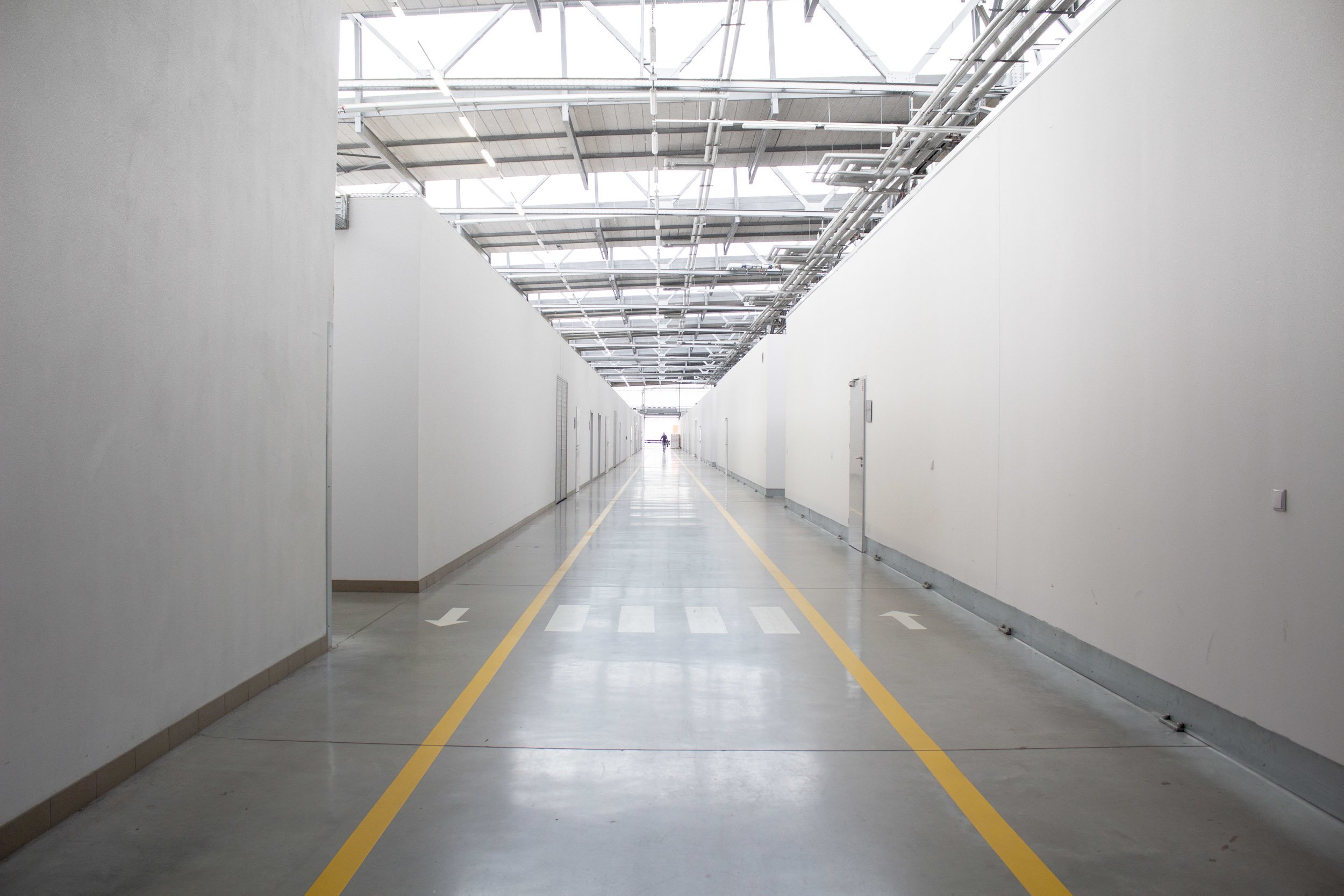 Contact
Michał Kowalski

Director of customer service
michal.kowalski@technologpark.pl